In 2010, the club entered its third season in 1.Līga. Out of the 12 participating teams, Spartaks finished 9th place with 6 wins, 4 draws and 12 losses, giving the club 22 points in 22 games. The club avoided relegation by 7 points.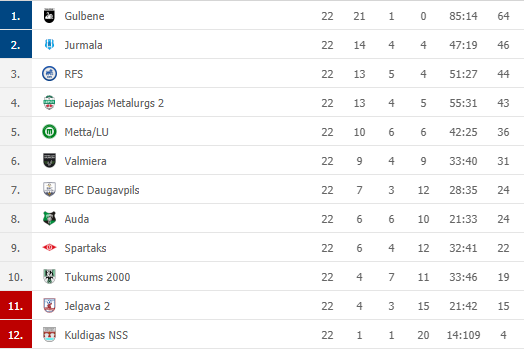 Most goals were scored by Konstantīns Bulohovs, who scored 9 goals in 12 fixtures.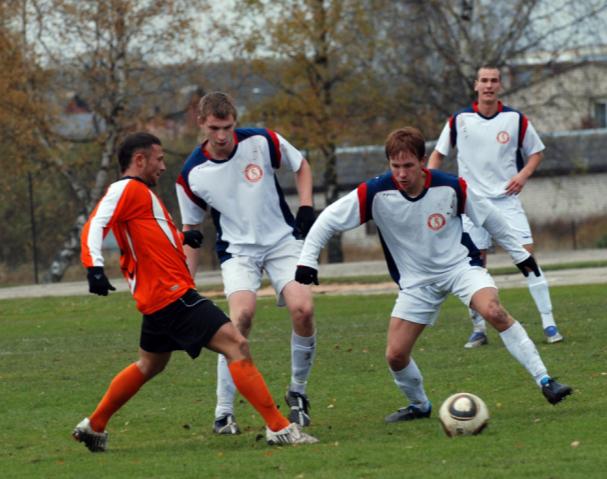 FK Spartaks squad for the 2010 season:
Goalkeepers: Maksims Rudskojs, Viesturs Zuika
Defenders: Edgars Pulins, Pāvels Skalenko, Jevgenijs Dmitrjevs, Pāvels Grazulis, Maksims Lukašēvičs, Nikolajs Kulmanakovs, Andrejs Panasjuks
Midfielders: Staņislavs Kolomijcevs, Konstantīns Bulohovs, Juris Macuks, Romāns Geiko, Ruslans Seleznevs
Attackers: Aleksandrs Briļs, Vitālijs Puškovs, Romāns Rjabinskis, Vitālijs Morgacovs.